HAMILTON CONRETE AND PAVING LANDSCAPING
Hamilton Concrete and Paving Landscaping
Are you looking for high-quality concrete and paving services in Hamilton? Look no further than Hamilton Concrete and Paving. We are a family-owned and operated company with over two decades of experience in the exposed aggregate, garden landscaping, concrete driveway, and paving industry.
We specialize in concrete driveways, sidewalks, patios, and more. No job is too big or small for us. We take pride in our workmanship and always ensure that our customers are 100% satisfied with the finished product.
If you require concrete or paving services, you might be wondering whether it's worth it to hire a professional company like Hamilton Concrete and Paving. We also do Decking and other Landscaping projects.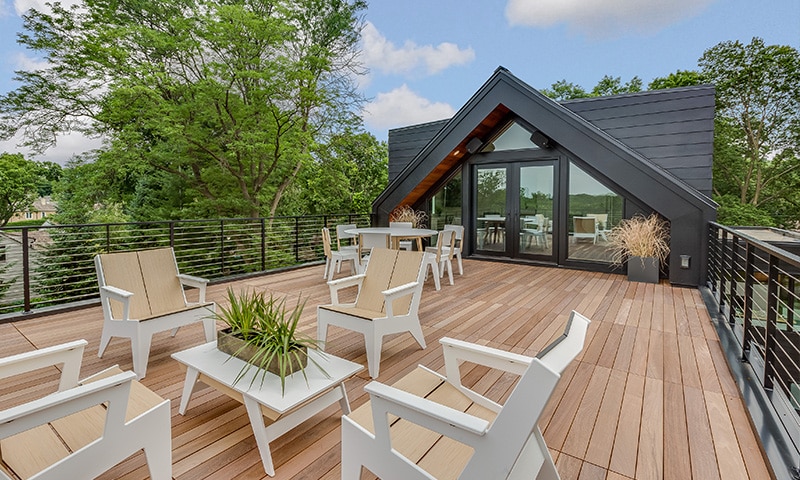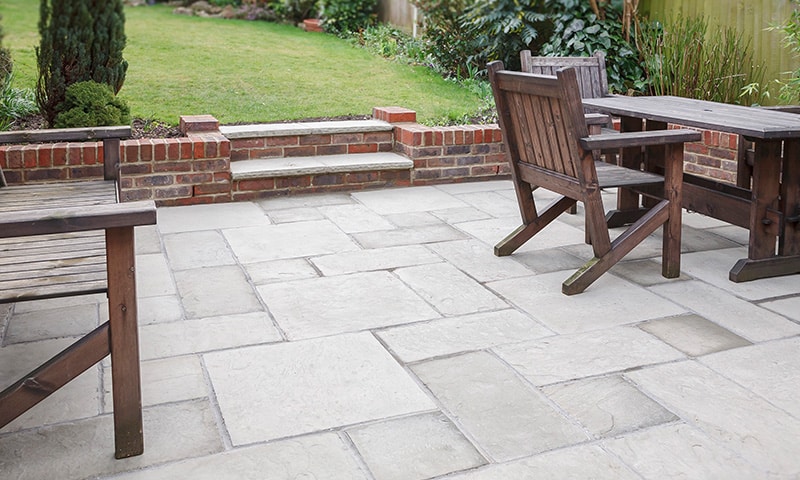 Benefits of Hiring Our Hamilton Concrete Experts
1. Quality Workmanship
When hiring professionals, you can be assured that the job will be done correctly. This is especially important when it comes to concrete and paving, as poor quality work can lead to cracks, pits, and other problems down the road.
2. Experience and Expertise
The Concrete and Paving Hamilton team has years of industry experience. This means they know all the tricks of the trade and can get your job done quickly and efficiently.
3. High-quality Materials
Another benefit of hiring professionals is that you can be sure they'll use high-quality materials like concrete pavers. This is important for both aesthetics and durability.
4. Peace of Mind
Perhaps the biggest benefit of all is the peace of mind that comes with knowing your concrete services are in safe hands. When you hire Concrete Hamilton and Paving, you can rest assured that your project is in good hands.
So if you're looking for your existing concrete or paving services, give Hamilton Concrete and Paving a call. You won't be disappointed!
Contact us today for a free quote and consultation. We look forward to exceeding your expectations!

Paving Hamilton – Expert Pavers
Paving in Hamilton can make a strong impression on people who are visiting your premises. Regardless of whether it's a home or commercial property, you will always benefit from having a professional paving job on your surrounding area for guests to walk on or have the ol BBQ. Like many other projects, this requires a reliable paving contractor. Look no further! Hamilton Concrete and Paving are here to help.
If you're looking to pave a whole new pool surrounding, re-design or replace your walkway or create a completely new driveway, then we can help with the design and the build. Whatever your paving requirements might be, Hamilton Concrete and Paving will reach your property and transform it into a true landscaping masterpiece. Much like the Masters, Auckland Paving Pros, The professional and friendly staff will have your landscaping tasks performed quickly, cost-effective, and at the highest of standards.
Click here for more info.
Hamilton Concrete – Block Wall / Retaining Walls
The team at Hamilton Concrete and Paving offer a range of retaining wall types and will always do a fantastic job, leaving you with a new feature to admire for years to come.
Retaining walls are specially engineered to offer a range of benefits for your home. Available in a variety of materials, retaining walls can provide the following:
An effective way to hold back unstable soil
A feature with in-built seating or planter spaces
Prevent the ground from shifting or getting washed away
Extra support for structures that surround your property
Add value to the property
Improve the stability of the landscaping
Protect against potential soil erosion
Create defined and balanced outdoor spaces
Great for property levelling
Decking Hamilton
A well-designed deck constructed by an experienced and qualified Hamilton builder with durable materials enhances your safety and enjoyment as well as the beauty and value of your house in a massive way. The team at Hamilton Concrete and Paving are passionate and committed that excels in timber and composite decking projects.
Like our friends at Hamilton Fencing, we use a variety of quality timbers and we always put our customer's needs first. We pride ourselves on delivering reliable service and an amazing product that will give you many years of use and enjoyment.
Hamilton Concrete – Excavation and Earthmoving
Hamilton Concrete and Paving offers professional Excavation and Earthmoving Services for both Residential and Commercial Construction projects across Seattle, Washington. We use bespoke excavation equipment and machinery for our projects and are popular for our professional approach and timely completion of all our projects. Quality work is a guarantee at Hamilton Concrete and Paving.
Our team of expert technicians are highly trained and qualified to provide exceptional services to our esteemed clients and patrons. We undertake excavation projects regardless of their size.
If you are looking for Concrete service in Rocford IL, we also have friends there.